Five 6cm Black Logo on Transparent Stickers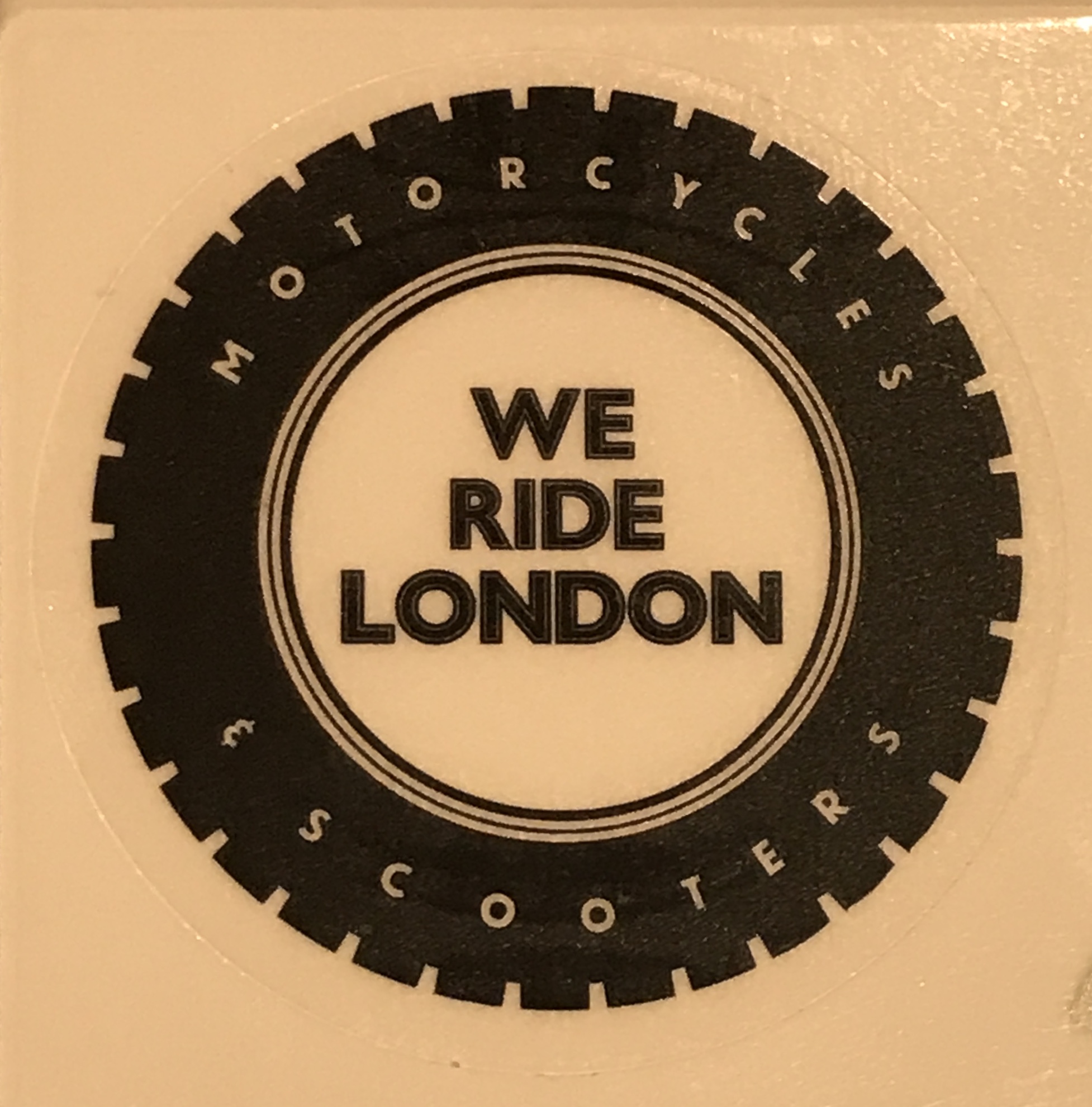 Five 6cm Black Logo on Transparent Stickers
Five stickers. Black ink on transparent sticker, 6cm x 6cm.
All items should ship within 2 weeks. We aim for quicker but we are volunteers and it's not always possible. If you have any queries, email info@weridelondon.com or chat through Facebook.
All orders will be shipped with We Ride London leaflets so you can spread the word.